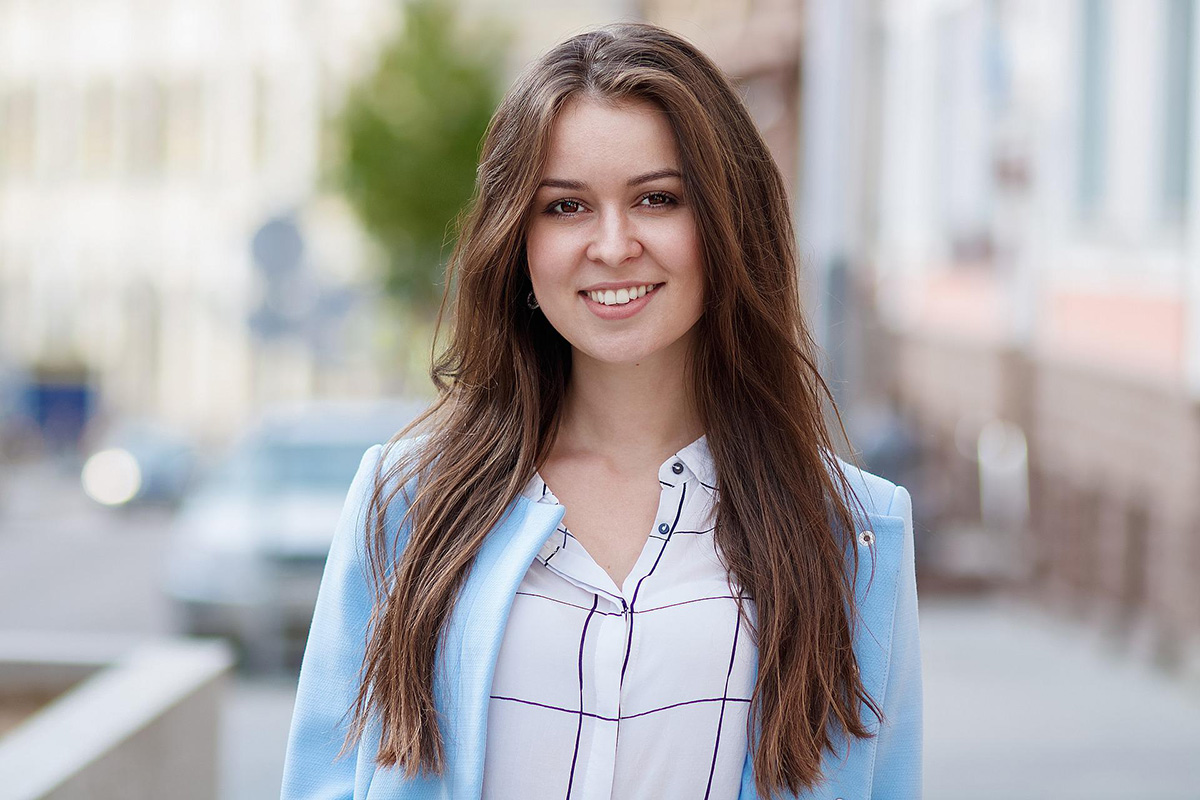 CONNECT with students.
Shepherd, feed & perfect
Partaker™ Christian Student Clubs App connects you and the members of your Christian campus club together. It is designed to be completely customized with your club's logo, color theme and name, with content and a user experience unique to your club.
Key benefits of Partaker™ include:
Stay connected!

Instant or scheduled push notifications for meeting reminders, events, latest podcasts and more
Include fully formatted multimedia content (text & photos) with video and audio content embedded

Get students reading the Bible!

Daily Bible reading with tracking, statistics and daily reminders to help students develop the habit of daily Bible reading
Choice of 3 Bible reading schedule options, with customizable start dates
Multiple Bible versions available for the full Bible and for the daily Bible reading portions
Ability to embed audio Bible into the text for students on the go or students who prefer audio
Create your own Bible reading challenge, or import any of the available Bible reading challenge libraries

Help students develop the habit of contacting the Lord in the morning–Morning revival portions ("Daily Bread") can be scheduled and pushed to students' phones each morning
Replace email, text messages, GroupMe, Remind, and social media and send notifications in one place

Send to all students, brothers, sisters, or specific groups
Schedule messages in advance or set up automatic reminders

Built-in Bible for looking up verses during Bible studies, appointments and meetings
Built-in Song Book with the songs you want to sing with the students, leading them into an appreciation of the high truth and a deeper experience of the Lord

Toggle guitar chords on and off
Search songs by number, first line, chorus, or any part of the lyrics
Add new songs to the songbook with ease, for your club, your region or share with the whole country
Embedded song recordings help the students learn new hymns

Keeps meetings & upcoming events in front of the students

Create a schedule for weekly Bible studies, group meetings, club outings, church meetings and special events
One-time and recurring weekly meetings
Automated reminders for meetings–set it once and forget it
Link to Google Forms or your website to complete event registration
Events can be managed locally, shared with other clubs, and/or managed by region

Lead students into enjoying the ministry in their daily life with an extensive podcast library

Include either video or audio podcasts
Add material you have recorded and/or libraries shared by other clubs

Helps you follow up with students regularly

Access to student-shared contact information via back-end admin panel
Arrange students into any number of groups for personal follow up with notifications in-app and on the phone
Assign different responsibilities to different people with unlimited club admins and granular roles assignments

Helps in shepherding

Built-in Discipleship materials for guided, student-led one-on-one appointments
Libraries of Bible study materials being developed and shared among other clubs

Built for coordination and sharing

Club admins can clone & share podcast libraries, Bible study materials, morning revival series, Bible reading challenges, verse of the day, quote of the day libraries, etc., with other clubs
The list of libraries that you can import for your students is growing
Organize joint events with any number of other clubs (blending meetings, college conferences, college trainings, etc.)
A group of clubs in a region can have shared administration of various content areas (if desired) for increased coordination

Customized for your campus or club

Fully customizable in-app experience with your club's name, logo & color scheme
Additional sections for new ones to get to know more about your club, and to connect with you via other social media
Day mode & night mode according to user preferences make the app more pleasant to use

Designed to be used

Simple, intuitive navigation helps students dive right into the riches available–in our pocket!
Puts the most important functions up front
There is also much more in development for future releases later this year.
Now available in the App Store and the Play Store.
If you would like more details about how your club can get started, visit our Get Started page or contact us by email.
With Partaker, you can be online in an hour
No need to register a non-profit corporation, set up Apple and Google developer accounts, and hire a developer to build out your app. With Partaker, you can be online in an hour, and you can be fully customized within a day or two, with your content ported over from your old app.
Shepherd on the front end, collaborate on the back
Via the app, Partaker helps you connect with students and shepherd them. On the back end, in the admin panel, you can tap into tons of resources shared by other campus teams.

Easy Migration.
Need help customizing the app? Have an existing app with content to port over?
Partaker is so easy to use, most clubs take care of customizing the app or migrating content from a previous app themselves. But we are always here to customize it for you or to help you get started.
Designed for Our Clubs
This is not a generic app or a "website in the pocket" app builder. It is a custom app designed for use by Christian student clubs who are pursuing Christ together.
Turnkey content
Partaker comes pre-loaded with everything you need to shepherd the students, from a Bible (various versions available), audio Bible capability, various Bible reading schedules, ministry & podcasts, an 18,000 song database, song media, a finished design, and ready-made content libraries you can import. Yet everything is fully customizable for your club.
One-third the cost of other apps
Most software companies build a 70%-90% profit margin into the products they sell. Partaker was built by the campus serving ones for the campus serving ones, and is being offered to the clubs at or below cost. When compared feature for feature, Partaker is less than one-third the cost of a commercial app, and much better suited to the way we labor on the campus.